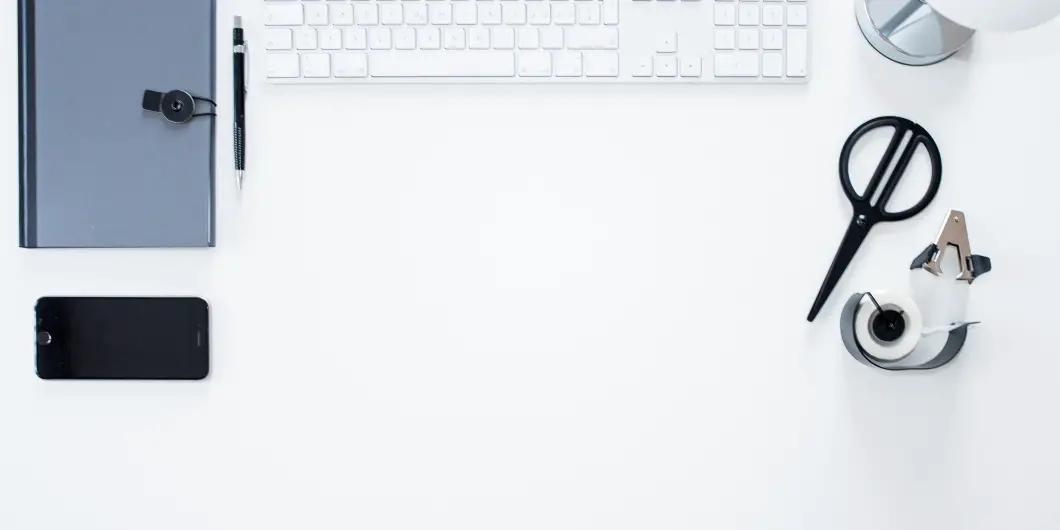 Hello ya'll. Welcome back to my Write 31 Days challenge where I will be teaching what I know about building an email list. Here's what we've covered so far:
So far we've learned to:
Treat readers like humans and not a Google analytics stat,
How To Treat Your Subscribers Like Friends
The blogging mistake that pretty cost me everything (ok slightly dramatic)
The 5 five lessons I learned from the blogging mistake that cost me everything and
Why you need an email list if you ever want to make money
The tools you need to start an email list
Videos to help you create your freebie
Tips for creating a Christian optin freebie
Now guess what? It's time to test our knowledge of some of what we've learned in this series.
This post may contain affiliate links which means I get a commission if you purchase something after clicking on one of those links. But don't worry. I'm not going to recommend something I don't really believe it because that would just be wrong.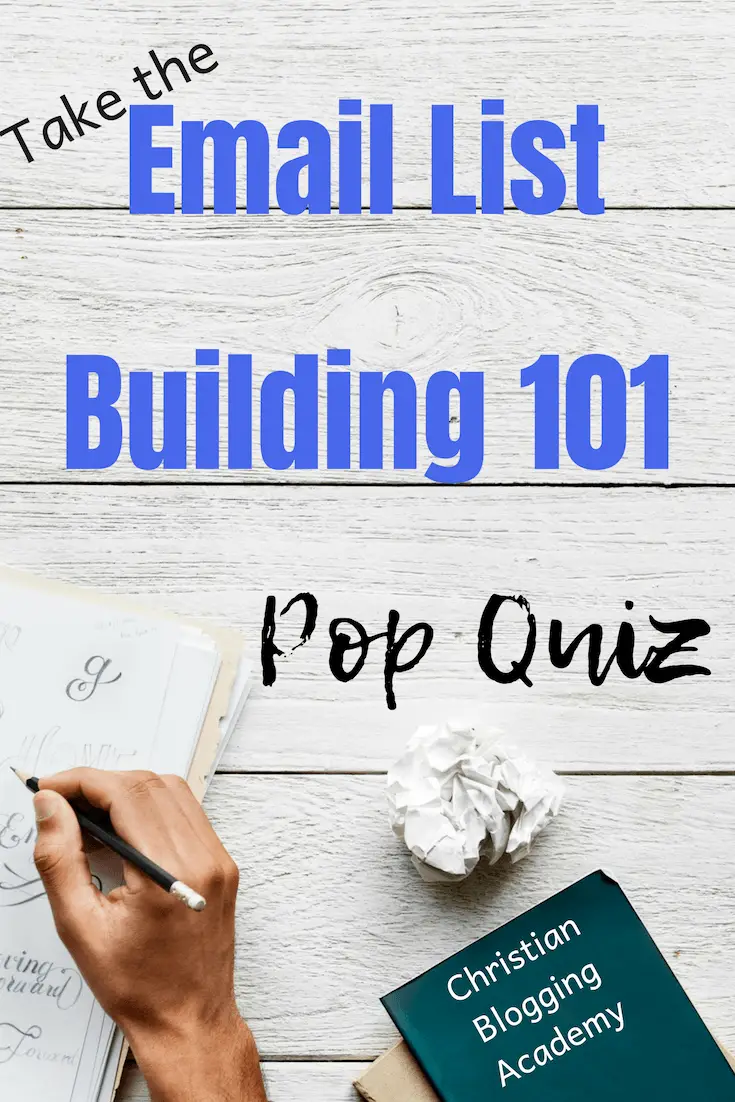 What would an academy be without pop quizzes? Although to be fair, I did warn you that there would be a quiz (or two or three) that would help test your knowledge of email list building.
This is part one of the quiz.
I'm going to post the other part tomorrow. Don't worry. It's not too difficult.
Plus, I added a link to the post where the answer can be found in case you want to get a more thorough understanding of the answer.
Let's start your first pop quiz.
How Did You Do On Your Email List Building Quiz?
How did you do on the quiz? Were they too hard, too easy or just right. I tried to ask questions that summarized the more salient points of the series, in case you didn't get to read all of the posts in the series.
Tomorrow we will go over some more questions about building an email list so stay tuned for that. Of course, email list building is only one part of building a business.
If you need help with other parts of building a business that can eventually serve to help support your family then you can download my checklist action plan to get started.
Please be sure to come and see what questions will be on the next quiz. Thank you so much for joining me and I hope to see you tomorrow