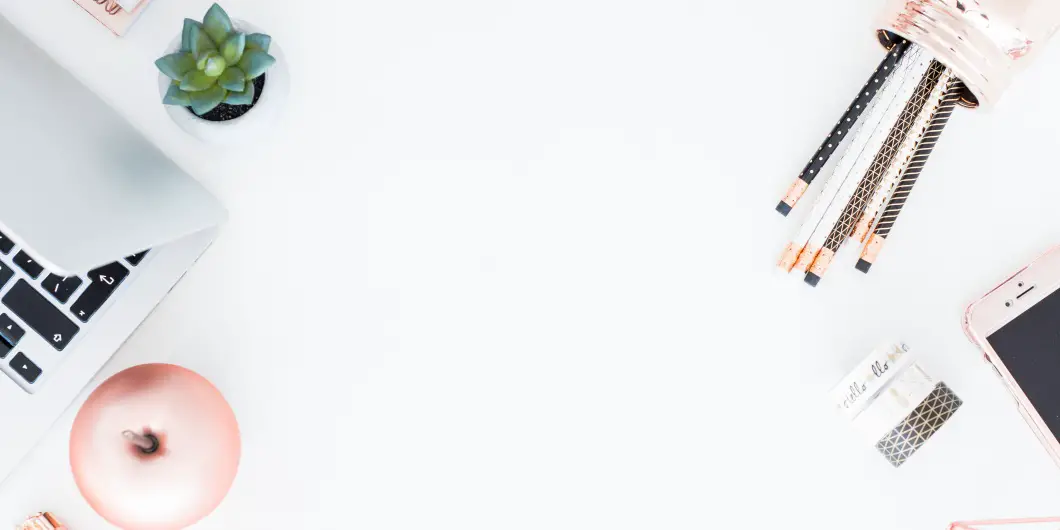 How To Get More Traffic To Your Blog Using Facebook
Getting Facebook traffic to your page and to your blog is a puzzle that a lot of people can't solve. Me being one of them but I'm determined to do it.
It's mystifying trying to figure out how to get Facebook likes and to get engagement on your page so you can turn that into blog traffic and then turn that blog traffic into email subscribers.
I'm always looking for tips and tricks increase my likes on my Facebook page but I'm starting to see that I'm thinking about this all wrong. It's not necessarily about techniques to employ.
What seems to be the most important thing is learning how to meet the needs of your target audience. In other words, serve and care for your audience and give them what they need.
Yeah, but how do you do serve your audience on Facebook?
Well, let's talk about it some more. Here are some ways that I've found that you can use Facebook to drive traffic to your blog. And when you drive traffic to your site you will be driving traffic to your email opt-in and growing your email list.
The more people who see your list the more your email list will grow (if your freebie is something that they want).
So let's discuss some ways you can use Facebook traffic to build traffic to your blog.
I found these tips to be quite eye-opening and I hope you will too. 
Want more guidance on building a blog into a business? Click here to get a 55 step guide on building your Christian blog into a business with a heart

Use Facebook groups To Get Facebook Traffic To Your Page and Blog
You can get Facebook traffic to your blog using Facebook groups in several ways to drive traffic to your blog.
These are some ways that have worked for me.
1. Conduct market research on your target audience
Find a Facebook group that was created for the target market of your blog. (for instance, if you blog is for Christian moms then search for Facebook groups for Christian moms).
Then ask them what their biggest challenge is with fill in the blank. What I've done is create a survey on Survey Monkey and post that (after getting admin approval).
Doing a survey can help you create content that will drive traffic to your site.
2. Offer them your knowledge and expertise:
You can also offer your expertise in the group. Be there to answer the questions that people ask. Give thoughtful answers that really do help them solve their problems.
3. Offer your blog posts as solutions or write blog posts for them
You can also offer your blog post as a solution as long as it's not against the group's rules (sometimes it is so just check with the admins).
I've even written a quick blog post for a person who needed help in a Facebook group.
Just look for ways to help people in the group and do it because you genuinely want to help not just because you want to drive traffic.
The more that you do this the more you will set yourself up to be a leader and expert in your field. You will become respected in the group and that can make people in the group look up your Facebook page and your blog.
I know I've clicked on a person's name in a Facebook group when I find them to be extra helpful or intriguing in some way.
4. Share Shareable Content
Also think about what gets shared on Facebook- quotes, pictures, videos. If you think your blog posts have some words of wisdom that would be shareable then you can do image quotes and then add either your name underneath or add your blog's name underneath.
Or sometimes what I do is add the name of the blog post that the quote came from and the name of the blog. You can also do Facebook live videos.
I haven't gathered the courage to do that yet but if you feel ready then I know that this a good way for you to really start getting more Facebook likes and then by default driving more traffic to your blog.
What Facebook "Techniques" Have You Tried To Get More Traffic That Have Worked For You?
As I began to unravel the mysteries of Facebook (Instagram is a lot more intuitive to me), I'm really learning that my way of thinking of Facebook is backward.
I hope some of these tips have helped you understand Facebook more. The more that you can get engagement on your Facebook page, the more you can drive traffic to your blog and in turn drive traffic to your email opt-in, the faster you can grow your email list.
And of course, you can totally, promote your email opt-in on your Facebook page. You could probably promote it every month and not in any way be seen as too spammy.
If you're interested in learning more about blogging for business and impact then please download my free Christian business blogging roadmap. Just enter your email below.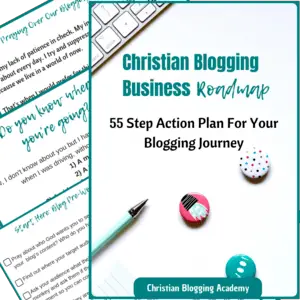 I would love to hear what you guys have tried to drive traffic to your blog from Facebook. Talk to you guys tomorrow!