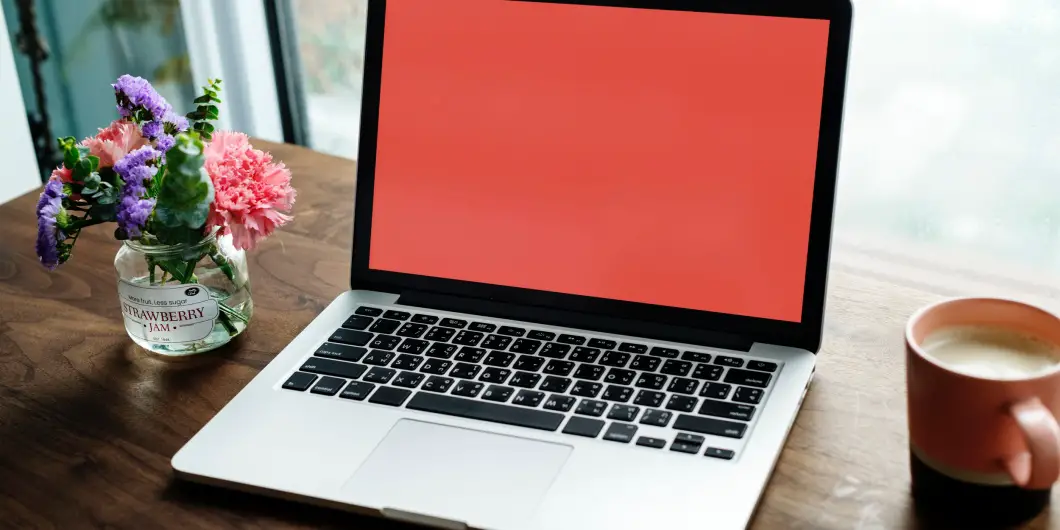 Last Updated on July 9, 2021 by Nicky Johnson
Opt-in Freebie Ideas
Hey and welcome back to the Write 31 Days Challenge where I'm writing a series called Email List Building 101.
If you need in-depth knowledge about growing your email list from scratch, you're in the right place.
Okay, so today was a most fortuitous day because as I was scrolling through my Facebook feed I happened upon a thread that could not have come at a more perfect time.
I totally understand why they call this a challenge because that's what it is. Writing a post every day is grueling, to say the least.
Coming up with an idea for every day and then executing it is grueling.
You don't want to just throw something on your blog because you want it your blog to be associated with quality.
Mediocrity is not something you want to be known for.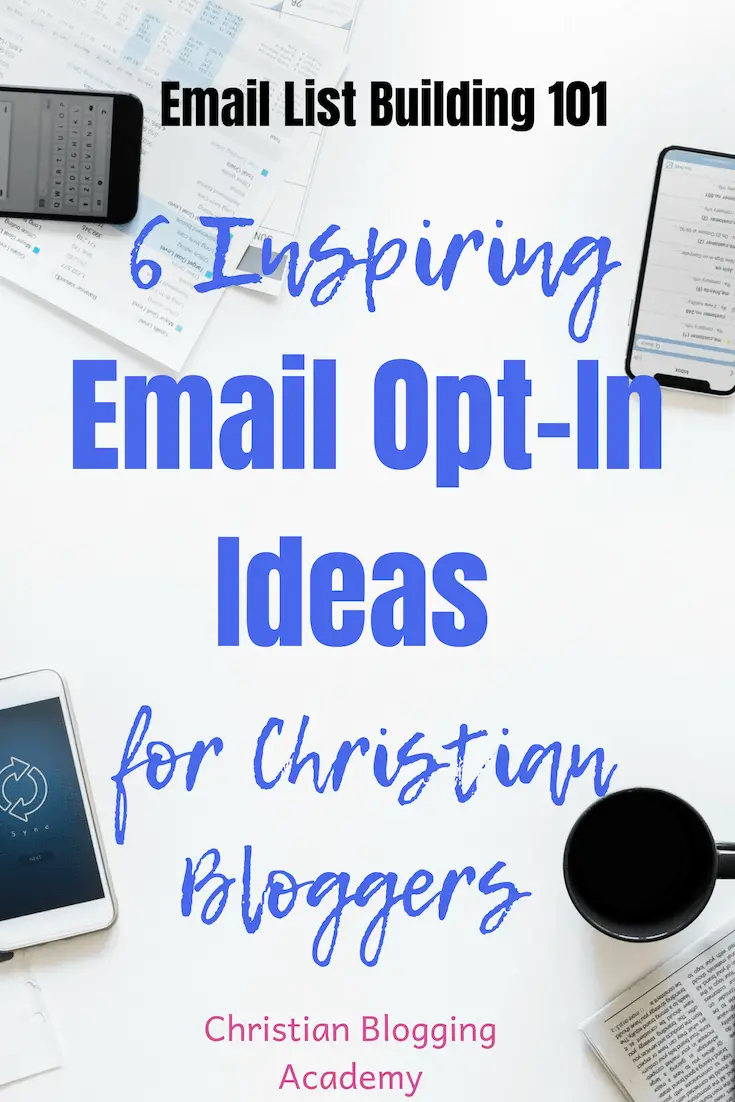 But after waking up at 5 am and a long day at work, finding a way to write a blog post with creativity and aplomb every day is a rather daunting task.
So when I saw this post on the By His Grace Bloggers Facebook group, I nearly leapt with joy.
An idea began to swirl around in my head.
Not only can I use this post to highlight some awesome email opt-in ideas for my readers but I could also use this post to highlight the creativity of my fellow Christian bloggers!
Win win!
The post asked the members to list the email opt-in freebies that they had created for their blogs.
I am so happy to be able to use their posts as examples of the kinds of email opt-ins that you could create for your own blog.
Let's dive right in!
Need help building your Christian blogging business? Click here!
5 Awesome Email Optin Freebie Ideas For Christian Bloggers
Opt-in Idea #2: Challenges
Challenges are popular because we as humans love to be put to the test. We want to know if we can rise to the occasion and endure to the end of the challenge.
However, Allyson's challenge at Rapt Motherhood is a little different.
This challenge is not so much about endurance as it is about encouraging her readers to develop a more intimate relationship with Jesus.
Be sure to check out Allyson's Rapt Motherhood optin here
Opt-in Idea #2: Resource library
I work in a library and love books so this one always jumps out at me.
This freebie works well because your reader gets to unlock a secret page on your blog.
They get to be a part of an exclusive club that gains access to special knowledge not available to the other readers of your blog.
For some resource library inspiration, I want to highlight this resource libraries:
Ashley's

resource library

at Faithfully Planted has some bible study/journaling resources she wants to share with you.
Opt-in Idea #2:

Mini-Course
Mini-course freebies offer so much value to your readers.
You're offering to share your expert knowledge with them in an organized, easily digestible way for free.
Arabah Joy has a free mini-course called Abiding in Christ that can help us grow closer in our walk with Christ.
Opt-in Idea #4:

Devotionals
It's really not hard to guess why a devotional would resonate well with a Christian audience.
We love discovering new ways to connect with our Lord. If t
Rob and Joanna from Growing Home Together have a 31-day devotional called Brave Love Devotional that you can signup for here.
Opt-in Idea #5: Printables/Checklist
Checklists and or printables are popular on lots of blogs including Christian ones.
Checklists are popular because they bring clarity and focus to tasks that can seem overwhelming.
The structure and organization that they give to busy lives can prove to be invaluable.
My checklist freebie to help you pray over, start, and grow your Christian blog can help you make sense of this confusing blogging world that we are all in.
Conclusion For Email Opt-in Freebie Ideas

Alright you guys, that's all for tonight. I hope you have found some opt-in freebie inspiration for your blog on this list. Be sure to check out these awesome Christian bloggers' opt-ins.  I'll see you tomorrow when talk more about email list building.
If you're interested in learning more about blogging for business and impact then please download my free Christian business blogging roadmap.
Just enter your email below.