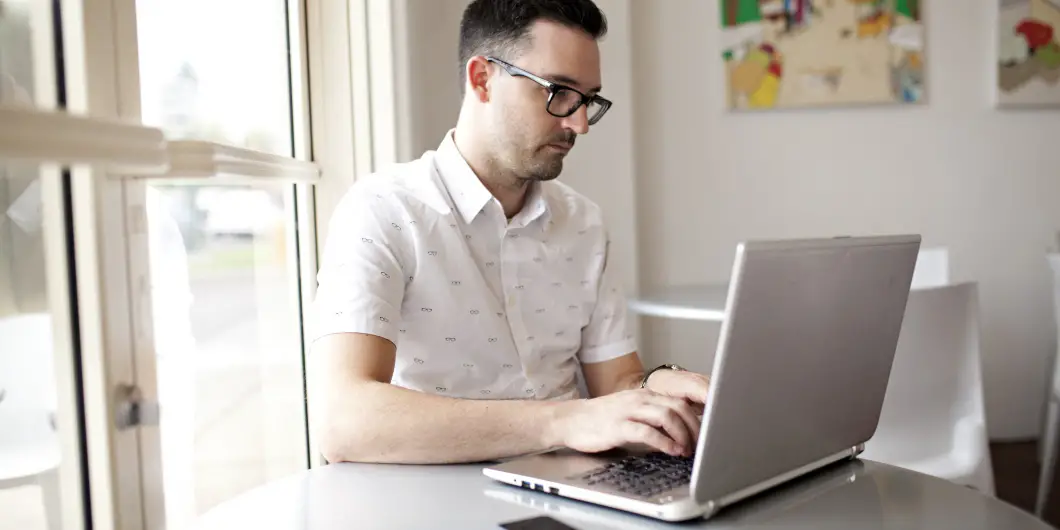 Hello and welcome to day 7 of my #Write 31 Days challenge on how to grow your email list. If this the first post you've read then let me catch you up.
We know how treat readers like humans and not a Google analytics stat,
the blogging mistake that pretty cost me everything ( ok slightly dramatic)
The 5 five lessons I learned from the blogging mistake that cost me everything
Why you need an email list if you ever want to make money
And
The 3 tools you need to start an email list
Today, we are going to learn more about my experience with email autoresponders. Think of them as mini-reviews.
I know, exciting right?
I'm going to try to make this as exciting as possible as I have some very strong opinions about autoresponders.
We already learned yesterday what autoresponders were so I'm not going to rehash that.
Let's just jump right into the content.
Now, I'm calling these autoresponder services because we are talking about building our email lists but these companies do more than just send your freebie to your subscribers.
I don't mean to write about them as if they don't do anything else because they do. I'm just trying to keep it simple.
We're going to do an overview of the autoresponders that I have used over the years and then you can decide which one would work best for your needs.
Confused about blogging? Click here
This page contains affiliate links which means I get a small commission if you buy something from one of these links. But don't worry, I will keep it real with you whether I make money from the link or not. 
To all the autoresponders I've used before
MailChimp is the first autoresponder I ever used. I used it for the same reason that a lot of people use it: it's free (with limitations).
But I must truly say I hated every minute of it. Some people love it but I'm not one of those people.
For me, it was clunky, not user-friendly at all, hard to find different features that you needed, and confusing.
I would read their support guides leaving more confused than before. I probably said things I shouldn't have in frustration (Lord forgive me).
Plus customer support was basically nonexistent (it's offered through email for the first 30 days only).
But it was free so I tried to hang on but in the end, I couldn't. I had to fork over the money even though I really didn't want to.
But I will tell you about their features in case I haven't scared you off yet.
They do offer free services for up to 2,000 subscribers. I've tried to purge usage of MailChimp from my memory so I can't remember if they will automatically send an optin freebie to a new subscriber or not.'
If memory serves, they either don't do that on the free plan or they do but it was such a pain to figure out that I gave up.
You can read more about their features here if you're interested. And let me assure you, I am in no way exaggerating.
Overall: MailChimp frustrated me to no end, no shade. It just wasn't for me. Not recommended.
Aweber will definitely send your optin freebie to your new subscribers.
I've used them off and on for years. I would sign up but then I'd look for ways to save money and cancel again to go back to MailChimp again.
Then I'd remember how much I hated MailChimp and go back to Aweber. Back and forth back and forth for years.
Aweber though, if you can spare the money, is a good investment. I would recommend it over MailChimp any day but even without using MailChimp, I would still recommend it.
It has good customer service. It's fairly simple to use. However, the user interface and the names of some of the features didn't really make sense to me.
I found myself still taking a long time to do things that shouldn't have been that complicated. So this caused me to start looking elsewhere for another autoresponder.
Side note: Just saw this on Aweber's homepage:
"Grow your audience with AWeber – a time-saving easy-to-use email marketing platform that won't drive you bananas."
Methinks this might be a subtle jab at MailChimp (bananas?). Could be wrong but it's an interesting choice of words, no? If it is alluding to MailChimp, then a lot of people may have problems with it.
Overall: I recommend Aweber if you have a smaller budget.
Everyone has probably heard of Convertkit because the big bloggers have been talking about them for years.
They say it's the best autoresponder or email marketing software on the market.
In my experience, it is the best one that I've used so far. The creators of Convertkit designed it specifically for bloggers which is why the service resonates so well with bloggers.
The user interface is easy to use. As soon as I logged in, I was able to immediately jump in and get to work without a lot of issues or trying to figure things out.
The experience was intuitive. I haven't had to really use their support documents because I've been able to figure most things out.
However, using Convertkit has not been without issue. I started using Convertkit back in the summer and that's when they momentarily had a lapse in judgment and changed their name briefly to Seva and started making "updates".
I used their old optin forms and integrated it with my WordPress blog easily but when they changed to a new form, it was not so easy. In fact, it took days before we could figure out a workaround to the issue.
I had another issue with a Payhip integration. It took almost a week to figure out why the integration wouldn't work.
Both companies worked with me on the issue and Convertkit gave me a free month of service because of how long the solution took.
So while Convertkit comes highly recommended (and I recommend them also) don't expect perfection.
Someone in my blog mastermind group is thinking about switching from Convertkit to another autoresponder so it's not universally loved but it really is my favorite one that I've ever used.
Overall: Its ease of use, customer service, layout, user interface, and their dedication to help you grow your email list makes Convertkit worth the money for me.
Update: Convertkit now has a free plan!

I don't have a ton of experience with Mailerlite. However, the little bit that I do, I really liked.
It is a good free alternative to Convertkit and the antithesis to MailChimp.
Overall: If you need a free autoresponder, look into Mailerlite to see if it meets your needs.
Which email marketing tool is the best?
Not to jump on the bandwagon, but despite the issues I've had with Convertkit, it really is the best autoresponder or email marketing service I've ever used. If you have the budget, definitely go for that one. If you don't have the money to allocate for that then go for Mailerlite.
So the autoresponder was the first tool we need if we want to grow an email list. The next tool we need is a squeeze page builder or service. We will talk about those tomorrow. See you then!
Please let me know if you have any questions about blogging in the comments below and if you're serious about building a business then check out my free 55 step action plan for building a blogging business.
Just enter your email address below!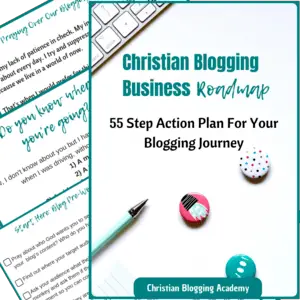 .
Thanks, guys, and God bless you and the impact you're making on the world!