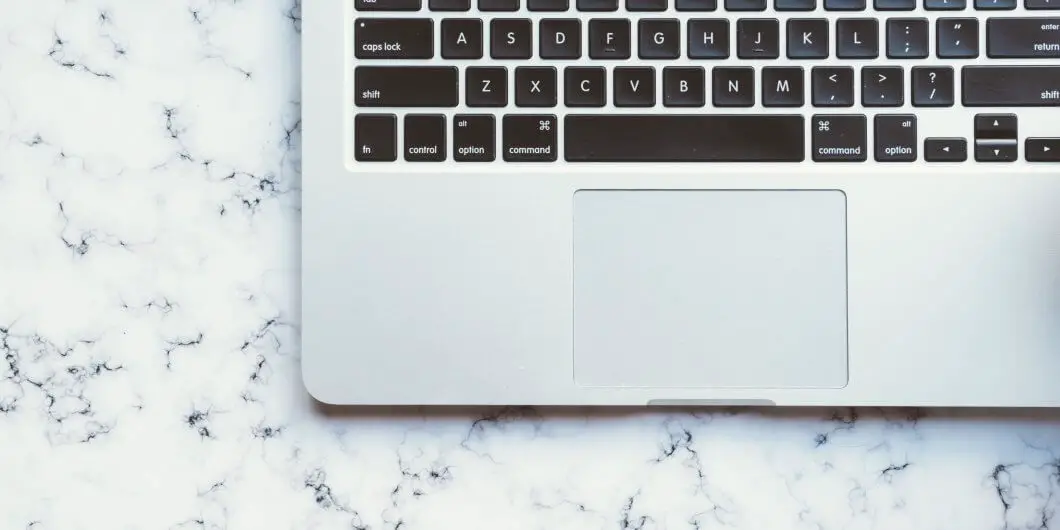 Email List Building Tools
This is day 6 of the Write 31 Days challenge where I will be talking about how to start an email list and building relationships with your subscribers.
So far we've learned to:
Treat readers like humans and not a Google analytics stat,
How To Treat Your Subscribers Like Friends
The blogging mistake that pretty cost me everything (ok slightly dramatic)
The 5 five lessons I learned from the blogging mistake that cost me everything and
Why you need an email list if you ever want to make money
It's time to actually start building an email list!
To keep it simple, we are going to only talk about the basic tools you need to get started with list building.
Assuming you already have your blog up and running, there are only 3 tools you need to set up your email list.
Sorry but I'm going to make another huge assumption… that you're on a self-hosted WordPress.org blog.
Some of this advice might be useful if you're on Squarespace or Wix but I really couldn't say for sure.
With that out of the way, let's dive into today's lesson.
Need a blog business strategy?

The 3 Affordable Email List Building Tools

I remember how lost I was when I first started blogging.
It seems like blogging was its own universe with its own separate language and I struggled to try and learn it all.
So let's demystify the meaning of these terms so you can speak to other bloggers in their language and fit right in.
1. Autoresponder
"Autoresponder: a program that automatically generates a set response to all messages sent to a particular email address."
That's the dictionary definition of an autoresponder. My definition of an autoresponder, as a blogguer (as it's said in French), is this: timesaver and lifesaver.
Por exemplo (for example), let's say you run a blog about natural living.
Someone comes to your blog at 12 am in the morning and they see the freebie you created. They can't wait to read it because it'll be so amazingly helpful to them because it will help them get healthy faster.
So they sign up to get it and they check their inbox but the amazing freebies hasn't come yet.
They check again in 10 minutes… freebie's still not there. At this point they're deflated, all of their original joy in receiving your freebie is gone. They go to bed and forget all about it.
So then, you wake up the next day and see that someone signed up for your freebie and you email it to them.
But by this time, the potential subscriber is over it's she sees it in her inbox later on but now the kids are screaming and dinner is about to burn and your freebie gets buried further and further underneath a new pile of junk emails.
She never sees it.
Potential subscriber gone.
But if you'd had an autoresponder none of that would have happened.
The reader turned potential subscriber would have entered her email into the form on your blog, gone to her inbox to verify that she wanted to receive emails from you and then the freebie would have been sent.
It happens all in a matter of minutes or even seconds. She doesn't have to wait for you in order to get the freebie. It's just sent to the reader automatically.
There's an automatic response- get it? An autoresponder automatically responds to the request of your reader so you don't have to. '
Timesaver and lifesaver.
Believe it or not (I'm walking on air…ok, sorry… I'll stop singing), some bloggers are doing business this way.
They don't have an autoresponder set up on their blog for their freebie.
Just no! Friends don't let friends not use autoresponders! Please, y'all don't do business without an autoresponder.
Tomorrow we are going to talk about the autoresponders that I've used personally and hopefully, it will help you choose one.
Some are free and some are not, some are good , some are not. Just stay tuned for that.
2. Squeeze page service
The second thing you need to start building your email list a squeeze page program. What's a squeeze page?
In the blogger's universe, a squeeze page has a very specific purpose. It's only purpose is to try and get the viewer to give up some information, usually an email address.
A squeeze shouldn't have links to any other page. We don't want them to get distracted by anything else.
The page is only about trying to make an exchange with the viewer. If there was actual dialogue involved it would go a little something like this:
The blogger: "I have this free gift that I want to give you. It will do x,y & z for you, making your life easier than ever before. Would you like it?"
Potential subscriber:(hopefully) "yeah, sure… how do I get it?"
The blogger: " type your email address below and hit the button. I'll send it to your inbox"
Potential subscriber:" hmmm, I don't know… how can I know whether or not to trust you?"
The blogger: "because we would never sell your information or send you spam. We hate spam"
Potential subscriber: "Ok cool, signing up"
The blogger: "thanks, be sure to check your inbox to confirm you want to get emails from me"
Potential subscriber: "okay, sure" (may or may not confirm depending on how distracted they get)
End exchange.
That's basically how a landing page works. You want to make them an offer they (hopefully) can't refuse by offering them something free that's of high value.

That's where the graphics program comes in.
3. Graphics program
You need a graphics program because you want to create something that your audience needs.
The best way I've heard it put is that you want to create something that saves your audience time or money with your freebie.
For example: Like for my audience (which would be you reading this right now) I created a 55 step blogging action plan checklist to help you build your business faster.
It helps cut down on blogging confusion and tells you step by step what to do turn your blog into a business. Does that save you time?
Absolutely, and it saves your brain waves. You want to figure out something for your audience so they don't have to.
You truly want to help them. That's what the freebie is for and I used a graphics program to create it.
Of course, you could offer something outside of the box that can't be created with a graphics program but that's totally outside of the scope of this post (mainly because I don't know what that would be lol)
Those are the only 3 basic tools you need for your email list
That's really all you need to be able to start your email list. You need to create a free gift with the graphics program.
Then you create a landing page. You connect the landing page to your autoresponder service.
Then when someone signs up to get your free gift from the landing page, the autoresponder will automatically send it to them.
Make sense?
If you have any questions please let me know in the comments and if your serious about building a blog that impacts people and makes money then my action plan can help you reach those goals. Just enter your email address below.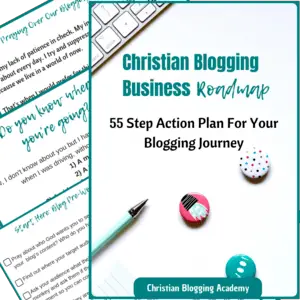 See you in tomorrow's post where I will talk more about my experience with autoresponders.