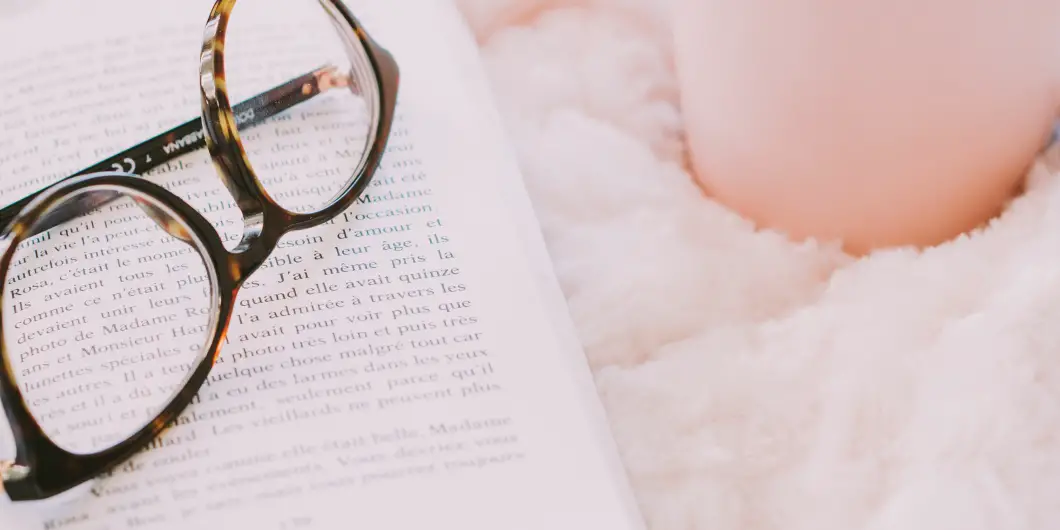 How To Earn Money From An Email List
I'm going to jump out on a limb and assume that if you're reading my email marketing series that you are trying to blog not just for personal reasons but because you want to turn your blog into a business and make money.
Of course, the ultimate goal is to glorify God with our blogs and impact others but that's not mutually exclusive to building a business and supporting ourselves and our families.
I work in a school so I think in terms of how we learned when were students (hence the name Christian Blogging Academy).
Because of this, I am creating an email list building a curriculum of sorts with this blog series.
If you are clueless about how to start building your email list, which I believe is the most important first step in building your business overall, then every post in this series is going to break how to do it.
If you're feeling confused by email lists building when you read the first post then I would love for you to feel confident by the time you read the last post.
I tried to think of every step needed for y'all to start building your list.
So think of this as Email List Building 101 at Christian Blogging Academy.
Tuition for this class is free and there will be quizzes.
Oh, yes there will be quizzes.
Email list building is just one aspect of building a blogging business. Learn the other 55+ steps here.


How email lists help you make money
Now we've already gone over some ways that we can treat our subscribers and or blog readers like friends.
This is important because we are trying to make a difference in their lives so we don't want to see them as numbers.
We want to see them as the precious souls they are so that's the most important thing to remember.
This will help you build not just an email list but relationships with those on your email list.
The relationship is important because it will help guide the decisions you make when you start monetizing your list.
What does monetizing your email list really mean?
When you monetize your list, it means that you will send product offers to them that you believe will help them with their goals, problems, fears, or frustrations in regards to what your blog's topic is.
Take a paleo blog for example.
They might email their list a great deal on a paleo cookbook or maybe on a paleo dinner delivery service that just launched (I have no idea if that exists…just made it up).
You can monetize your list with either products you create yourself or affiliate products.
Affiliate products are those products that are created by someone else. When you promote that product, you get a commission if someone buys that product from your unique affiliate link.
Now let me show you why email lists are so important for building a business and monetizing your email list.
You can, of course, put links to your products or affiliate products in blog posts, on a resource page, and in other places too.
However, a link in a blog post does not usually convert as well as a link in an email in most cases.
Why?
Unless, the reader, has been to your blog and knows you in some capacity, there hasn't been any trust established between you and the reader.
They may not believe you when you say that Aweber is the best autoresponder. They may be thinking "she just trying to sell me something".
But if they are on your email list and you've been sending them emails that add value to their life, you've given them Freebies that add value to their life, then they've started to make a connection with you.
Maybe they've never met you in real life but they've seen you enough and trust your reputation enough through your blog and your emails that when you recommend something, they are likely to at least consider it because they feel like you wouldn't lead them astray.
That's why the bloggers always say the money is in the list.
Do you understand now why you must start an email list?
I hope this post has helped you understand just how important an email list is in building your blogging business.
It is an absolute must if you ever plan on making money from your blog.
Tomorrow I'm going to talk about the basic kinds of tools you need to have to have to start building your email list.
Now, of course, building an email list is just one part of building a business.
There's so much to do and it can be hard to keep track of it all so that's why I created an action plan checklist for you that will help you organize your blog building strategy.
You can get your action plan here.
I'll see you all tomorrow with my next post on the tools you need to start building an email list.
See you then and God bless. Please let me know if you have questions down in the comments below.
More Christian Blogging Academy Posts About Email Marketing