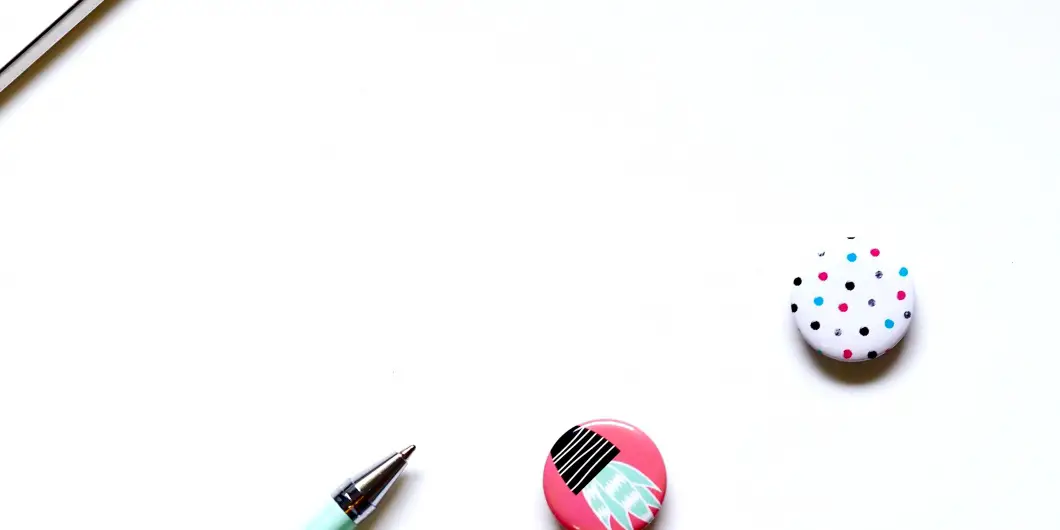 This is Christian Blogging Academy where I share what I've learned about blogging from a Christian perspective. And for this next post let me just say this…If blogging really was an academy, these ladies would be straight-A students.
If you're struggling as a blogger then you need to pay attention to some of the things that these master bloggers are doing. 
There are tons of blog traffic articles on Pinterest. Some of them you read and your like, ummm, less than impressed because it didn't really offer advice that you could use or it offers advice that you've heard over and over.
Well, that's not what these blog posts are. These blog posts are some of the best on Pinterest.
How do I define "best", though because that could literally mean 100 different things to 100 different people?
This is how I define best within the context of this article…
The best blog traffic articles mean:
1. It has at least one piece of not so common advice on it. It has to have something in it that makes me go hmmm.
2. You get caught up in reading it because it is packed full of so much information.
So that's what I mean by these articles are the best articles on Pinterest in regards to getting more blog traffic that I have read so far.
If you have a suggestion that's not on the list then let me know and I'll consider adding it.
Need some blogging business guidance? Be sure to get a copy of my free blogging roadmap. Just enter your email below and a link to download it will be sent to your inbox
8

Of The Best Blog Traffic Articles On Pinterest
1. How to get bucketloads of traffic to your brand new blog – 13 Fail proof ideas by Meera Kothand
You know there are some pins you see on Pinterest and you know right away that the information on the other side of the pin is going to be high quality and actionable.
Meera Kothand's pins are an example of that. This particular article is no exception. I found #2 to be the advice I was really looking for.
I really like that she gives clear-cut advice as well as examples and diagrams to help illustrate her points. If you need help building traffic to your blog this post is a really great starting point.
2. 55 Easy Ways to get Traffic to a Brand New Blog by Living For Naptime
I love her blog's tagline: Learn To Blog While Your Baby Sleeps. However, you don't have to be a mom to be able to find new ways to grow blog traffic with this post.
She gives you tons of ways to get traffic to your blog and most of them would not take long to do.
She even introduced me to some new ideas I hadn't really heard or thought of like the ideas under the press section.
3. The 28 Pinterest Tips I used to Massively Grow My Blog's Traffic By Wonderlass
I had already read this post and yet I got caught up in it once again because it really lays the foundations of the perfect Pinterest profile that will help you get traffic to your blog.
I really like tip #16 because that's really what all blogging should be about!
However, tip #19 is the one I struggle with the most and it's probably the most game-changing tip of all.
4. 12 TRICKS TO TRIPLE BLOG TRAFFIC from Creative Cents
What I like about this blog post is that it is packed full of resources that will help any blogger succeed but especially a beginner blogger.
Tip #3 is one that I will seriously look into implementing into my marketing strategy.
5. 7 THINGS I DID TO DOUBLE MY BLOG TRAFFIC AND HIT 100K MONTHLY PAGE VIEWS By XOSarah
This post from XOSarah.com is a short list but still filled with helpful information that will help grow your blog's traffic. The one that I've been toying with trying but I am scared to death to try is tip #5.
One of the things about becoming a successful blogger is that a lot of the time you will have to step out of your comfort zone in order to reach the goals that you've set for your blog.
Well, this tip is definitely outside of my comfort zone that's for sure, how about you?
And tip number 7 is one that I have to remind myself of frequently because I tend to spread myself too thin.
6. Beginners Guide: How To Get Traffic To Your Blog by TwelveSkip
This blog was a new one for me but I quickly became engrossed in the content and the advice that she was giving in this blog post.
I really liked that she gave some tips on SEO because that's something that I don't see a lot of bloggers mention in these posts.
SEO traffic may not be as easy to get as Pinterest traffic but the battle to be on the first page of a search engine for your target keyword is well worth the time and the effort it takes to get there.
I'm glad that Pauline discussed this marketing method when others shy away from it. Good on you!
7.Income Report + Traffic Report From September By Coming Up Roses
Just because this is a traffic and income report doesn't mean it doesn't contain little gems of blog traffic getting advice. Be sure to look at her biggest takeaways section and the look at tip #1.
Although I do use the tool she mentioned, I didn't really know that it did all that she said it did so that was really cool to read.
And I'll have to read that article that she linked to so I can see if I can use the tool she mentioned more efficiently.
8.NO ONE READING YOUR BLOG? HERE'S 6 REASONS WHY! by Elley Mae (Bonus because why not!)
This blog post really hit home with me especially tips #1 & 3…well really all of them but especially 1 & 3.
I have realized that after blogging for a while I wasn't always blogging about things that my audience desperately wanted to know about which is a big no-no if you are trying to turn your blog into a business.
We have to create content that not only are we passionate but our audience is passionate about as well.
If I'm not passionate about it, it will show in my writing and if you're not passionate about it, then you won't want to read it.
Another Bonus: Here are some articles I have on CBA about growing your blog traffic.
Struggling To Bring Traffic To Your Christian Blog?
3 Eye-Opening Tips About Facebook Traffic
Having Trouble Getting Traffic To Your Christian Blog 
Which blog traffic techniques will you try?
If you're struggling to get blog traffic then I really pray that these tips will help you. I know they have given me a lot of new ideas on how to boost my blog's traffic.
Probably the most important thing though is that whatever method you try, you try it consistently for a period of time to see if it actually works.
 One of the obstacles with trying a traffic method consistently is because of shiny object syndrome.
That's why it's important to stay on track with our blogging goals so that we don't get distracted by every thought and idea that comes our way.
One way I stay on track is by using my Christian Blogging Roadmap that I created. It has traffic generation ideas and so much more.
It helps guide you step by step from the blog launch stage to the money-making stage.
If you want access to my roadmap click here. 
I know sometimes we want overnight success but that's not always how it works in the blogging world.
So let's be patient, be consistent, stop getting distracted and try these techniques out and see what results we get!