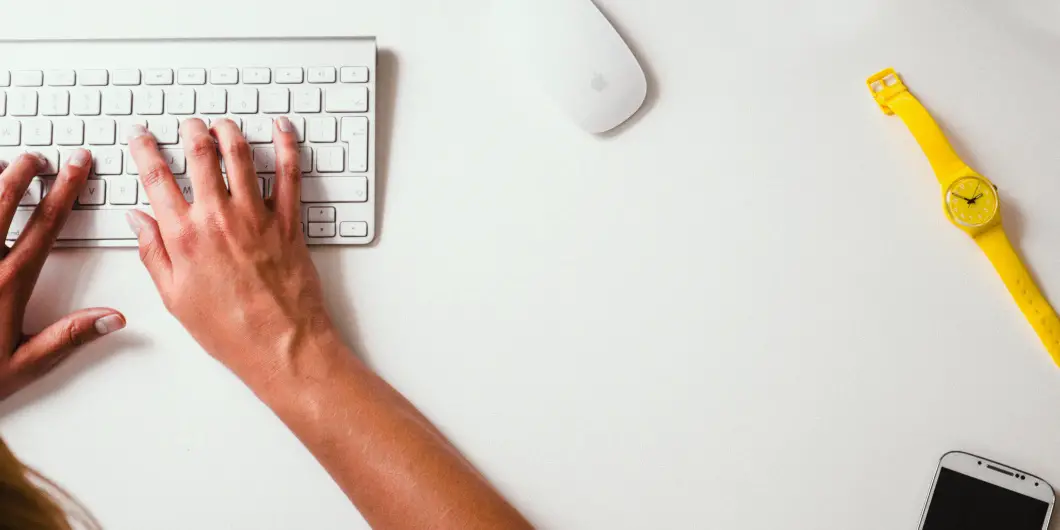 Last Updated on July 9, 2021 by Nicky Johnson
Why You Should Use Tailwind For Pinterest Marketing
Have you heard about Tailwind and how to use it for marketing on Pinterest?
I mean I don't want to make any assumptions here.
It's very possible that you're scratching your head trying to figure out how some people seem to pin on Pinterest every day seemingly all day.
Don't they have day jobs? (maybe maybe not)
Don't they sleep?
How are they pinning at 2am in the morning?
They don't have to sleep like the rest of us?
Well, the thing is unless you are just super obsessed with Pinterest and you want to be pinning at 11:30 at night, you don't have to. You can OUTSOURCE that job for a mere $15 a month.
Say what?
You can get someone to pin on Pinterest for you, for only $15 a month?
Yes, my friends, you can. Rather it's not a someone but a something that does the pinning for you.
There are many many tools that I will share with you on Blogging/Business Tool Tuesday (including tips on how to use them) but one of my favorites is Tailwind.
You can "outsource" your Pinterest pinning to the Tailwind app software and they will pin for you:
1. While you're sleep
2. While you're at work
3. While you're on vacay
4. While you're at church
5. While you're playing with your kids
6. While you're hanging with your friends
I think you get the picture 🙂
That's why I'm giving Tailwind my blogging tool spotlight of the week…Shoot, this tool is in the running for being the blogging tool of the year.
This post may contain affiliate links which means I get a commission if you purchase something after clicking on one of those links. But don't worry. I'm not going to recommend something I don't really believe it because that would just be wrong. 

5 Reasons Why I Use Tailwind For Pinterest Marketing

1. My blog traffic keeps increasing the more I use Tailwind.
One of the most amazing things about Tailwind is this: The more consistent you are with using it, the more you can increase your traffic.
I see a steady stream of traffic and a growing stream of traffic when I use Tailwind.
However, when I stop using it, my traffic does slow down considerably.
You definitely have to keep using it to see results.
That's one of the reasons the Smart Loop feature is so awesome because it keeps pinning for you continuously once you set up the controls on how you want it to be used.
2. My Pinterest account gains new followers overnight without me even knowing it.
It's really exciting to wake up and get notifications that your Pinterest account is growing or that 12 of your pins have been shared.
These signs of progress really help motivate you to keep going and let you know that you helping someone with your content.
3. I set it and forget it.
It only takes a few hours a week to schedule weeks or sometimes even months of content. It's truly amazing how you can set it and forget it (kind of) with Tailwind.
Now you should still go on the Pinterest platform and interact with it but no problems there for me. I love Pinterest and it's hard to keep me off of it!
4. Tailwind easy to use.
Once you get the hang of it, Tailwind fairly easy to use. I say fairly easy because, like any kind of software, there is a learning curve.
This app does so many things and even after using it for months, I'm learning new things about it all the time.
There's probably no way to learn all the ins and outs of Tailwind which is what makes it so powerful. If you were to pay a person to do all that Tailwind does, you'd be in major debt!
5. It helps me gain new email subscribers.
I owe many of my email subscribers to the power of marketing on Pinterest. And I got most of my Pinterest traffic through the use of Tailwind.
Growing your list of email subscribers is one of the most important aspects of business blogging.
If you are struggling with growing your email list because you are not getting enough traffic, you definitely want to use a tool like Tailwind.
What I mean is, if you don't have many people coming to your blog, then you won't have many people signing up for your mailing list. So you need Tailwind to help you gain that traffic.
Then you can watch your email list grow.
Make sense?
Are You Interested In Using Tailwind For Pinterest Marketing? What To Do Next…
If you're interested in Tailwind, you can sign up here and you can get 100 free pins.
There is no time limit of when you have to use your free pins. That benefit was really surprising to me.
Usually, you only have a week or a month to try out a product. But you can use Tailwind for 100 pins at your leisure.
If you're not quite ready to sign up, I understand. I find the tool to be invaluable but it's not for everyone.
But if you're on the fence, I'm going to have some more posts about Tailwind in the next few days to help you understand it's benefits for marketing on Pinterest.
The Top 5 Pinterest Marketing Tools I Wish I'd Had Before I Created My First Pin
If you're struggling to understand Pinterest then I want to share with you this freebie I created.
Having these resources in the beginning or even middle of my journey would have saved me from so many Pinterest marketing headaches.
If you're interested, just enter your email below and I'll send you this resource FREE and you'll also be subscribed to my newsletter with blogging insights, tips, discounted blogging resources, and more! 
I hope it will be a blessing to you.
More to come!

Resources Mentioned In Post