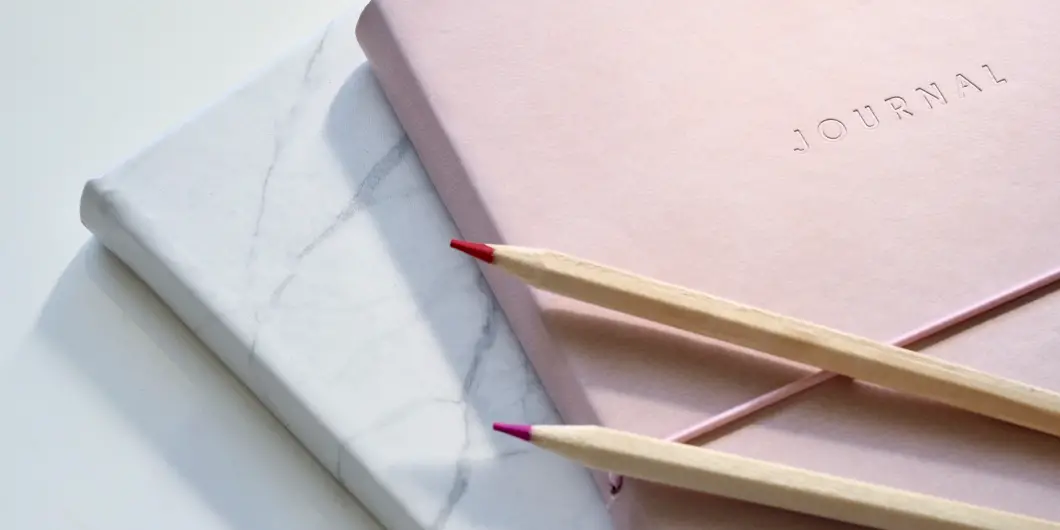 Getting Blog Traffic From Pinterest Using Tailwind
If you're anything like me, when you need help understanding a blogging tool you either turn to:
Pinterest

Youtube
I go to these two sources for help before I go to Google. Probably because they both so colorful and inviting.
Plus, I like to get step by step tutorials and see stuff in real-time so I can really get a feel of how to use a tool.
The tool I've been talking about all week is Tailwind.
You can use tailwind to schedule months and months of Pinterest pins. And it's not just about pinning any old pin.
There's a strategy involved with using Pinterest.
Or at least there should be.
This post may contain affiliate links which means I get a commission if you purchase something after clicking on one of those links. But don't worry. I'm not going to recommend something I don't really believe it because that would just be wrong. 

Video Tutorials On Using Tailwind For Pinterest Marketing
Beginner Tailwin Tutorial
Intermediate Tailwind Tutorial
Advanced Tailwind Tutorial
I also have this post you can reference on using Tailwind:
If you already have Tailwind then I hope these videos have helped you understand Tailwind and Pinterest a lot better.
And if you don't have Tailwind, then you can sign up to use it for up to 100 free scheduled pins. Click here to find out more.
The Top 5 Pinterest Marketing Tools I Wish I'd Had Before I Created My First Pin
If you're struggling to understand Pinterest then I want to share with you this freebie I created.
Having these resources in the beginning or even middle of my journey would have saved me from so many Pinterest marketing headaches.
If you're interested, just enter your email below and I'll send you this resource FREE and you'll also be subscribed to my newsletter with blogging insights, tips, discounted blogging resources, and more!