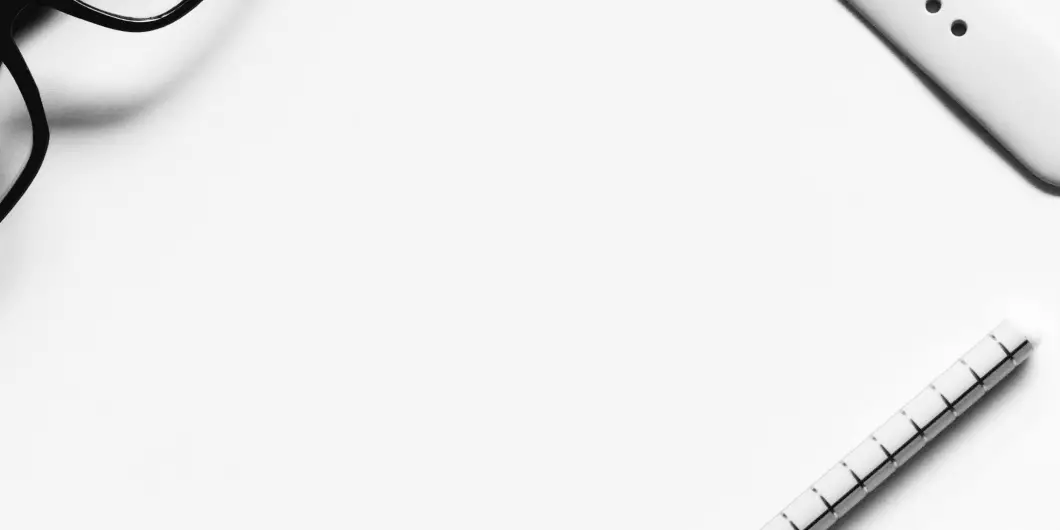 Last Updated on July 9, 2021 by Nicky Johnson
Common Mistakes New Bloggers Make (That Pro Bloggers Don't)
Are you a hobby or a business blogger?
It's possible that you think that your a business blogger but your actually a hobby blogger.
It's also possible that you started out as a hobby blogger but now want to truly become a business blogger.
Now keep in mind that one isn't necessarily better than the other. A hobby blogger isn't less than a business blogger.
It's just that they want different results from the blogging experience.
Confession time: I've spent the past year thinking I was a business blogger when really I was treating blogging as a hobby.
What do I mean by that? Well, these next 7 points will help define the difference between a hobby blogger and a business blogger so you can clearly see the difference.
Need some blogging business guidance?

7 Mistakes Blogging Beginners Make (And How To Avoid Them)

1. You think merely owning a blog is starting a business.
Starting a blog is a good step towards starting and owning a business but a blog isn't a business in and of itself.
Think of the Internet as a mall and your blog is your very own store within that mall like a Forever 21 or Sears or even like one of those kiosks in the middle of the mall and not inside an actual store.
How big you want to scale your "store" is up to you.
You can be a 3,4,5,6, or 7 figure blogger. But your "store" ie blog can't be empty.
You have to put something in it.
Which brings us to point 2.
2. You don't sell any products.
In order to truly be a business blogger, you must have a product or service to promote to your audience. Like I said your store can't be empty.
You must put something in it or be offering something or people are going to "walk" right by it.
You need to offer them a product or a service that will help them in some way or you can forget having people come in your "store".
Which brings me to my next point…
3. You don't know who your audience is.
It's not just about creating products or offering services but it's about products or service that your audience wants.
And in order to know what your audience wants you need to know your audience, their goals, hopes, fears etc. so you can offer something to help them.
Which brings me to my next point…
4. You don't want to invest any money into your business.
If you want to run a business you have to be willing to invest money into it.
Investing meaning you will eventually (hopefully) make that money back in profit but you have to spend some money upfront in order to be able to make that profit.
If you're of the mindset of wanting to do everything for free or cheap then you might find that your business doesn't progress as quickly as you want it too.
Having a free and cheap mindset will often get you less than or mediocre results.
Something I was reading recently that the people in the world who are best at what they do have coaches, they get trained and go to conferences, they read, they take courses.
They do what they need to do in order to better themselves. They study and learn from the best so that they can be better.
If you truly want to be a full-time professional business-owning blogger you have to make investments in your business. No way around it.
Which brings me to my next point…
5. You don't have a plan.
Yes, you need to make an investment. But if you don't have any kind of business plan then you will be spending money haphazardly.
You invest money, yes but it needs to be done wisely.
If it isn't then that is called wasting money not investing.
You need to have a plan of where your business is headed otherwise money is being thrown out of the window.
Which brings me to my next point…
6. You don't spend enough time on your blog:
One thing that I've learned in the past year is the power of time spent and consistently. My best month ever was when I did a 31-day challenge and I produced content every day.
But I didn't keep it up and the next month I didn't post at all.
In order to be a true business owner or entrepreneur you have to spend time on a regular basis on your business or you will it grow like you want or need to.
You won't gain the audience that you want and make the sales you want to make.
Which brings me to my last point…
7. You don't expect to make any money or do anything that would cause you to make money.
It might seem idiotic but this past year I've been upset at the lack of money I've made but then I realized… I never had a true product that I promoted on a consistent basis.
I didn't create one nor did I have an affiliate or group of affiliate products to promote.
Randomly promoting one affiliate product in one post does not count. Truth is I didn't do enough of anything to make money.
But that's going to change. I already have one product that I've created… no scratch that.
I have two products I've created and I have many more in the works.
As we continue I to pursue our entrepreneurial dreams in 2019, I will really be diving deeper into how to create and develop business especially businesses for Christian creatives like bloggers, writers, artists of all types, authors etc.
This site is not just for bloggers because as a business owner or entrepreneur blogging is just one aspect of owning a business.
It's so much bigger than just writing a few blog posts.
I look forward to going on this journey with you and if you have any questions please let me know.
If you're interested in learning more about blogging for business and impact then please download my free Christian business blogging roadmap.
Just enter your email below.