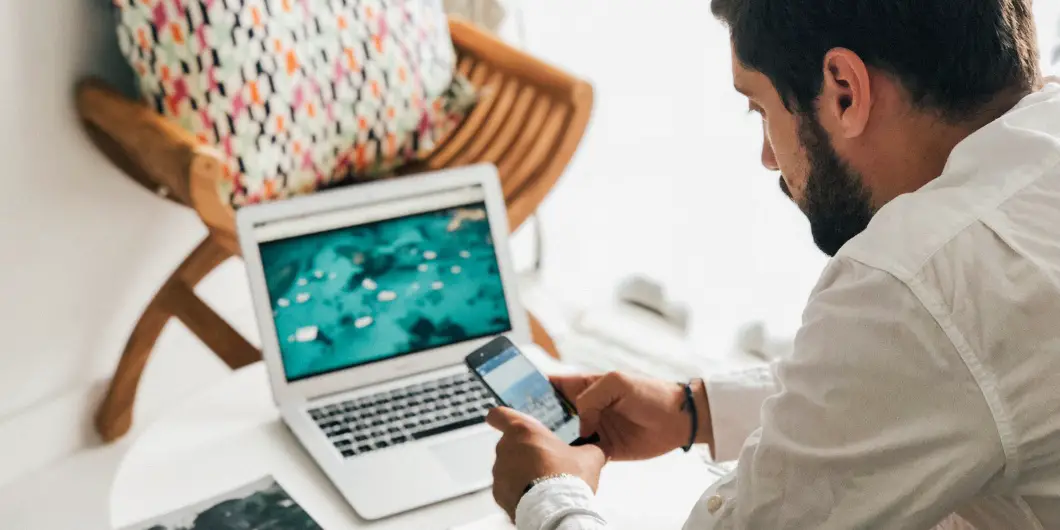 Last Updated on April 3, 2022 by Nicky Johnson
How To Buy Hostgator Hosting For Your Blog Fast
If you already have your domain name then we can go ahead and jump right into the lesson.
I'm going to lead you through buying your web hosting service with Hostgator so you can get started your blogging adventure right away.
If you're not going to use Hostgator this tutorial may not work for you. However, for many web hosts the process is probably similar.
Oh yeah, and this post contains affiliate links to great products that will help you in your blogging journey. I will get a commission if you decide to buy from these links but I'm only recommending products that I feel confident about. 
How To Register & Purchase Your Web Hosting Service Through Hostgator In 15 Minutes Or Less
The web host service I use is HostGator. It's the only one I've ever used since I've been a blogger.
You can either click on the learn more button underneath the powerful web hosting heading or  scroll down to where it gives you 5 options:
Web Hosting
WordPress Hosting
Cloud Hosting
VPS Hosting
Dedicated Hosting
Then pick which plan you want.
I would suggest you get a plan with a free SSL which is your security certificate.
This certificate protects your site and makes it secure.
That's the one I wish I had gotten if I had known better back in the day.
2) Fill Out The Form 
The Next page asks you to fill in your personal information.
On the first part where it says choose a domain, click the tab that says already have a domain.
You would then type in the domain name that you bought on GoDaddy.
Then just fill out the rest of the form.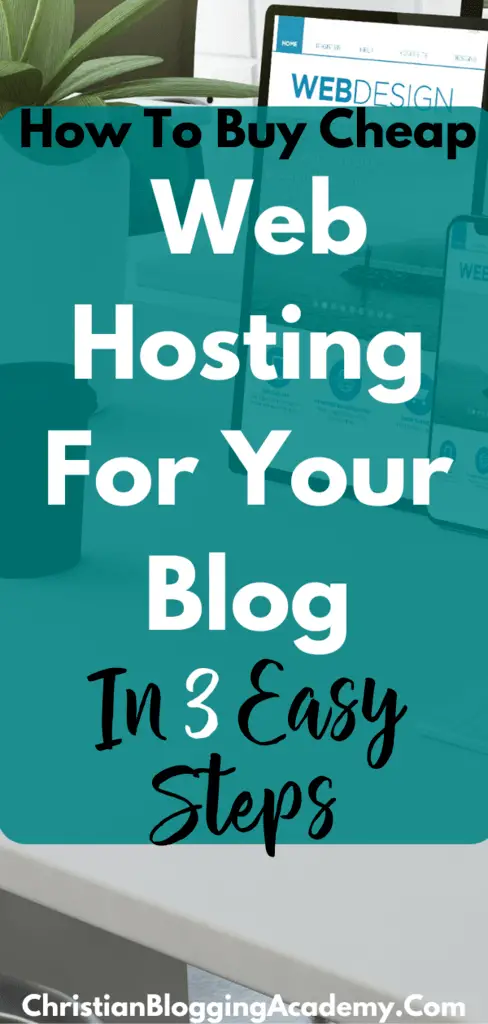 Things to keep in mind about the Hostgator checkout process:
– With the billing, you can save quite a bit of money by paying for your months in advance.
For instance, the business plan is only $5.95 per month if you pay for 36 months.
However, if you pay month to month then you pay $16.95. Quite a big difference, my friend.
– You can also sign up for Sitelock which helps protect you from hackers.
In this day and age, this definitely sounds like something that we should have for our blogs to protect it.
Especially with GDPR regulations in place now, protecting against hackers is basically a requirement.
– They ask you if you want to add Codeguard which is a backup service. I've heard very little about this service and what I heard wasn't good.
I would stay away from it.
3) Check Your Email
After you have checked out completely, check your email.
You will receive emails from Hostgator about your new account. Again I would suggest you set up a new folder in your email account and add them to that folder so you can locate them quickly.
You will be referring to them quite a bit.
In it, you will find your nameservers which you will need later on. I'll explain that in the next post.
WATCH: Hostgator Video
Unsure if Hostgator is for your? Check out this video below to learn more about what they offer!
Have Any Questions About How To Buy Hostgator's Web Hosting Service?
Do you have any questions about what we've covered thus far?
If so let me know in the comment section and I will try to answer them for you. That's all for now and I will see you in the next post.
If you want more details about how to start a blog, go to this page right here where I explain it step by step.
Ready To Answer Your Calling &  Start A Blog But Confused On Where To Start?
 Learn How To Start A Blog For Under $150! Just Click Here
You Can Do This!
Check out these other Christian Blogging Academy posts on How To Start A Blog 
3 Subtle Signs God Is Calling You To Be A Blogger (That You Shouldn't Ignore)
How To Stop Procrastinating & Start Your Christian Blogging Journey (Even If It Scares You) Part 1
How To Stop Procrastinating & Start Your Christian Blogging Journey (Even If It Scares You) Part 2
3 Powerful Steps To Finding The Perfect Christian Blog Niche
How To Buy A Domain Name In 8 Easy Steps
5 Brilliant Ideas For Choosing A Christian Blog Name (With Picture Examples) 
How To Purchase Your Web Hosting Service In 3 Simple Steps
The 4 Types Of Blog Content That Will Help Your Christian Blog Grow Dramatically
How To Make The Most Profitable Blog Niches Work As A Christian Blogger
How To Make Money From Your Christian Blog On Day One
7 Mistakes Blogging Beginners Make (That Pro Bloggers Don't) & How To Fix It